Mahatma Gandhi LED projection at Praca do Comercio (02.10.2018)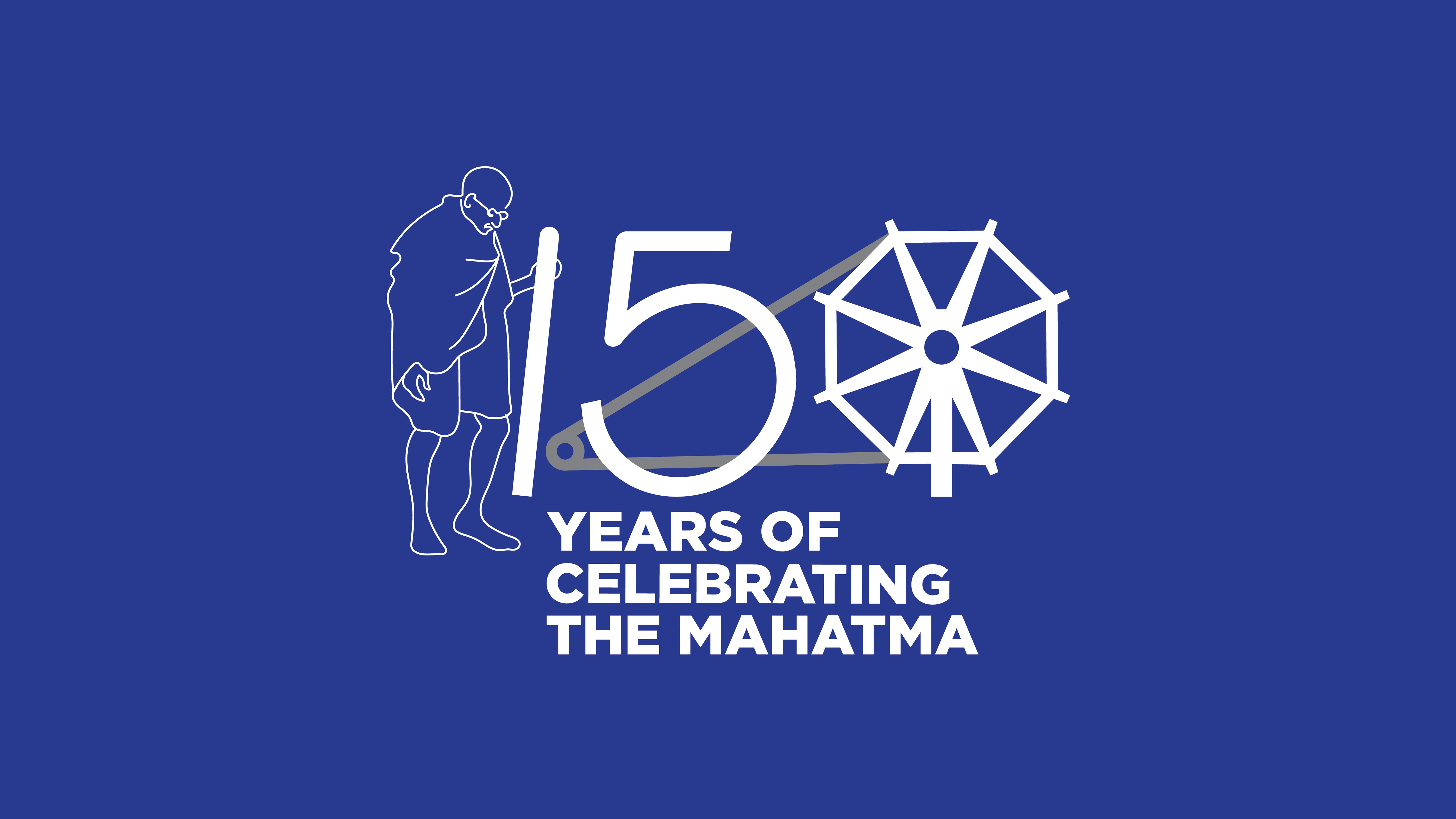 To launch the two-year program of activities to commemorate Mahatma Gandhi in Portugal as part of the world-wideBapu@150 celebrations, the Embassy of India with the active support of the Municipality of Lisbon, is organising a LED projection of Mahatma Gandhi's images and messages at 20:00 hrs on Tuesday, 2nd October, at the iconic Torreao Poente and Torreao Nascente at the Praca do Comercio. The LED projection will also contain instrumental renditions of Mahatma Gandhi's favourite bhajan 'Vaishnav Jan To Tene Kahiye Je' by the famous Portuguese flutist 'Rao Kyao' and a fusion music video rendition by international artists.

H.E. Prime Minister Antonio Costa will be gracing the event with his presence and launching the projection, which will remain live only on the night of 2nd October. This is the first time that such a symbolic visual tribute is being paid to the memory of Mahatma Gandhi in Portugal. You are cordially invited to join us in celebrating this momentous occasion.